Change of electrical input
Does the age of your home or your needs have changed such that the electrical entry to your home no longer meets your expectations and does so in a safe manner? Do you want to modernize your entrances to adapt to new needs such as an electric car terminal? Are you aware that most electrical residential fires are caused by the obsolescence or malfunction of your electrical panel? And this is especially true for homes with an old fuse panel (discontinued for more than 50 years) whose lack of maintenance or overheating of existing cables can unfortunately cause a fire.
If your home is equipped with a fuse panel, M.B. Electric strongly encourages you to replace it as soon as possible for an electrical input that meets current safety standards. Our team of experienced electricians will make it their duty to quickly install a state-of-the-art electrical input with safe circuit breakers suitable for modern use, or with a better amperage capacity (200A). In addition, once the replacement is completed, our staff will contact Hydro-Québec for you to inform them of the change.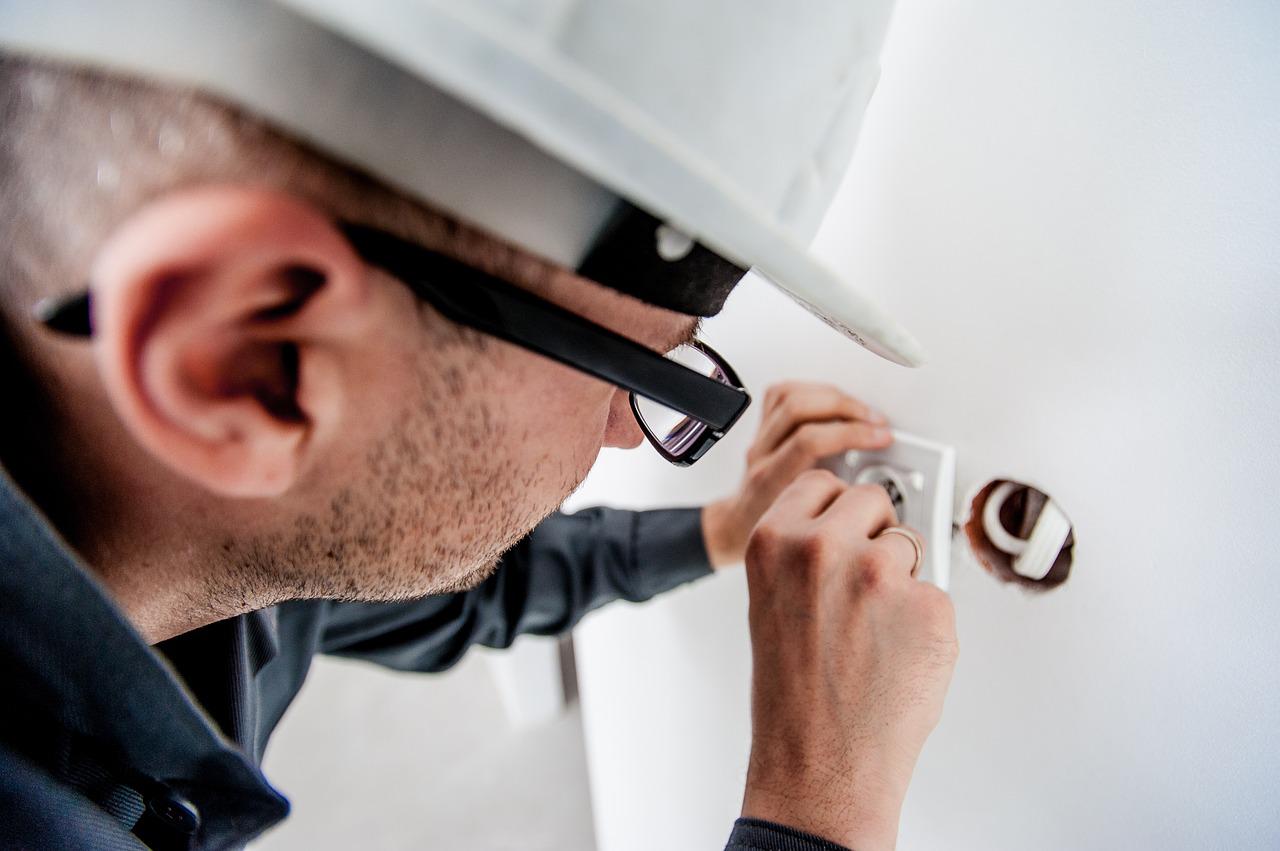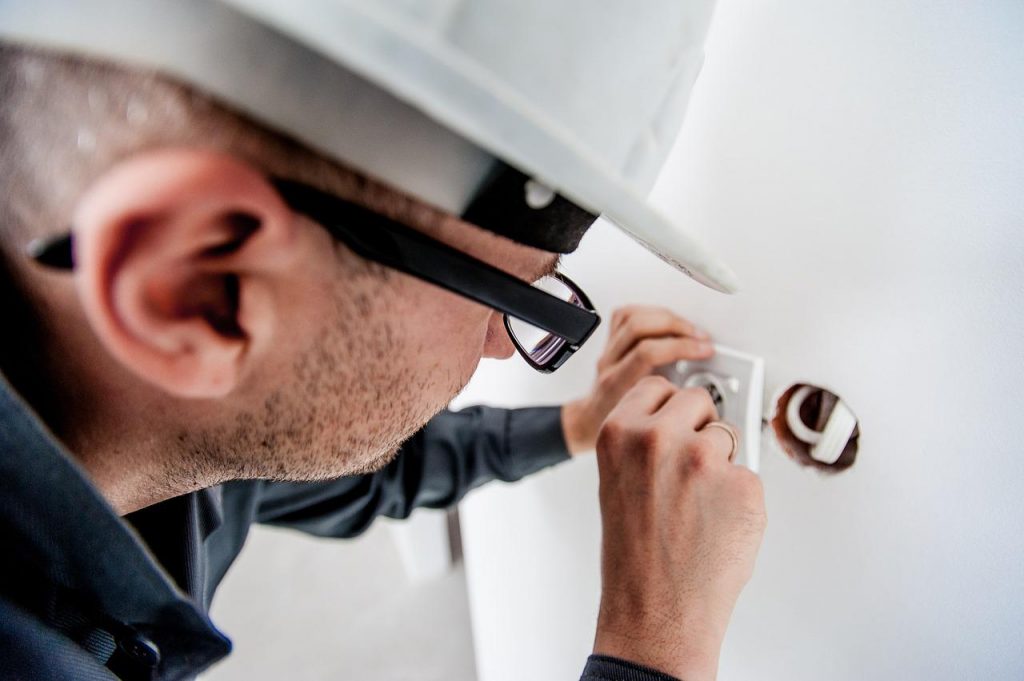 If you are hesitant to replace your electrical input, just contact us and M.B. Electric will send an expert to your home for the purpose of carrying out a proper inspection at no cost. Advice and recommendations will be issued based on the anomalies detected. Please also note that more and more insurance companies require the replacement of your old electrical panel to be eligible for coverage.
Let us change your electrical input and adapt it to your long-term needs! Our highly professional work guarantees your peace of mind.