Master electrician in Mascouche
The right equipment is essential to ensure the safety of your family members or those of your business and industrial investments. MB Electricité works in collaboration with Hydro Québec and is a member of the Master Electricians Corporation. Whether you need a general renovation or installation of equipment, the electricians MB Electric are available for all residents of Mascouche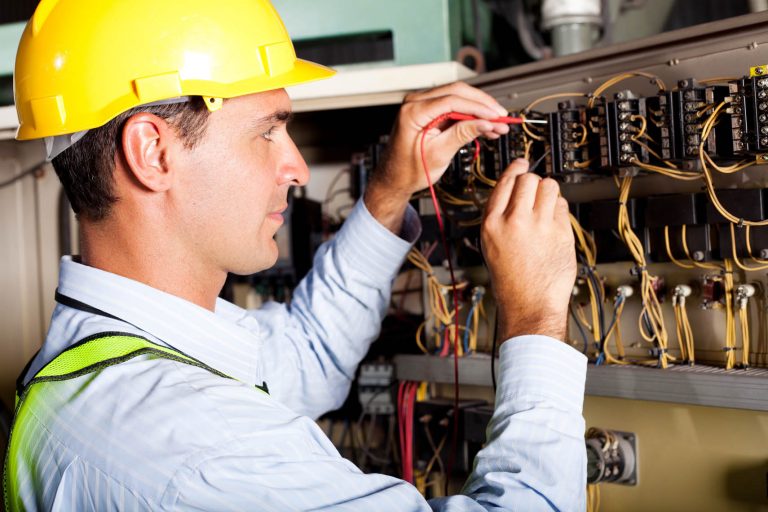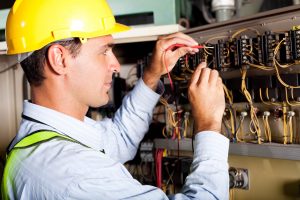 MB Electric has been in the residential, commercial and industrial electricity market for over seven years now. Our experience over these long years allows us to attest to real knowledge in this sector, which is very complex. Making repairs or installing electrical systems is very complex for an individual, it requires a lot of know-how as well as specialized equipment.
MB Electric are electrical contractors in Mascouche. We take all work of electrical systems in hand, whether it is a simple installation of electrical outlet, installations of switches or electrical connections, make use of electrical MB, we have been master electricians in Mascouche for many years now. The electric inspection has no more secrets for us. We also take care of your pool and spa electricity!
Regardless of the nature of the electrical work your property requires, we are able to remedy your problems as soon as possible.
We work in two major areas:
Residential services offered in the city of Mascouche
One of the two major sectors in which we operate is the residential sector. We are very familiar with the electrical plans of the houses and apartments, the electricity has no more secrets for us because for seven years we install in your city of Mascouche, water heaters as well as heated floors. Do you happen to have power outages? Contact us now! Our team is aware that every day there are unforeseen events, which is why we offer a continuous service 7 days a week and 24 hours a day. Don't wait for your home to be damaged and watch for signs that your electrical system is faulty. If the slightest doubt our team intervenes to carry out an inspection of your system and to offer you its help this is necessary.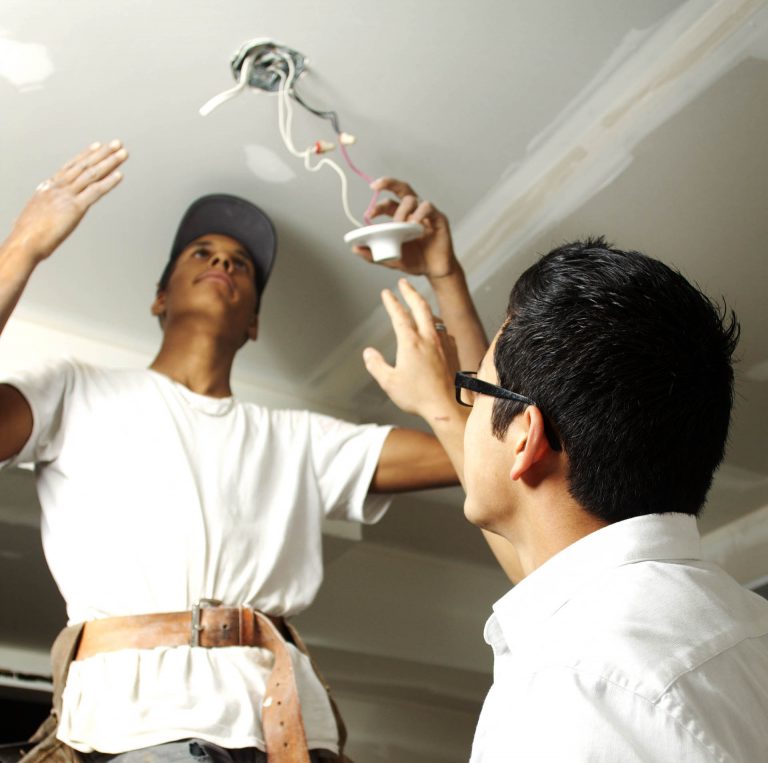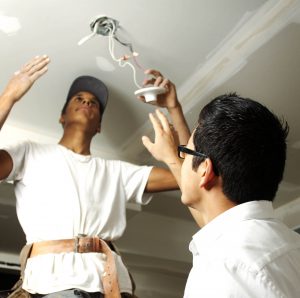 Commercial and industrial services in Mascouche
MB Electric offers in addition residential services, services for commercial and industrial enterprises. Lighting plays a key role in the reputation of a business. This is a very important point not to be overlooked. Fortunately thanks to electric MB you don't have to worry anymore because we are specialists in all types of lighting. We are also working on the installation of the rigid EMT conduit as well as a tray cable system. Whether it is a light sign, a classic lighting or floor lamps we take all types of work in hand. We also estimate electricity bills after work so you know exactly what to expect!
For more information, do not hesitate to contact MB Electric. We are at your disposal to answer all your questions but also to make you an estimate of work in your city of Mascouche.