EMT conduit, Rigid
To ensure your own safety and that of your family, customers or employees, are you considering isolating and protecting some of your electrical cables? The solution is an EMT conduit, a metal pipe into which these cables will be inserted.
Metallic electrical tubes (T.E.M., in French) are one of the best choices on the market when it comes to carefully passing electrical wires under, through, or around the structures of buildings and installations connected to the electricity system.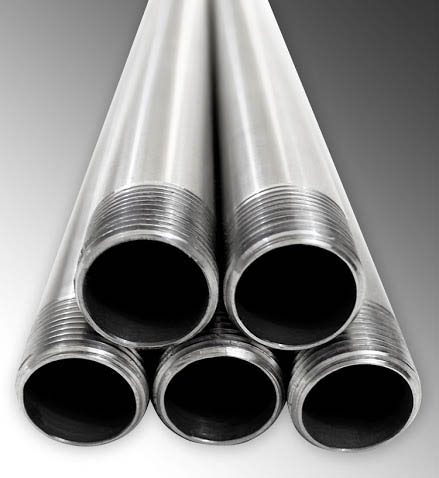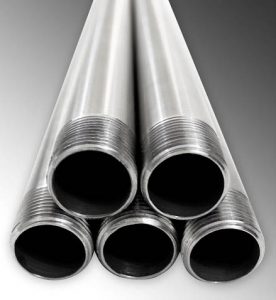 Made of recycled stainless steel according to the highest quality standards in terms of materials designed to optimize electrical safety and reduce the risk of fire, EMT ducts are robust, waterproof and durable, This makes it possible to carefully pull the wires in all types of environment (dry, wet, precarious, indoor, outdoor, underground, above ground).
Entrust our team of experienced M.B. Électrique electricians with the confidence to make the complete installation and thus offer you the chance to potentialize the level of security of your residence, building, business, company or industry.