Master Electrician in Blainville
MB Electric works regularly with the public in Blainville for residential, commercial or institutional work. The change of electrical input may be part of the work required if you move.
Whether you want to build installations or renovate, count on the service of MB Electric in Blainville.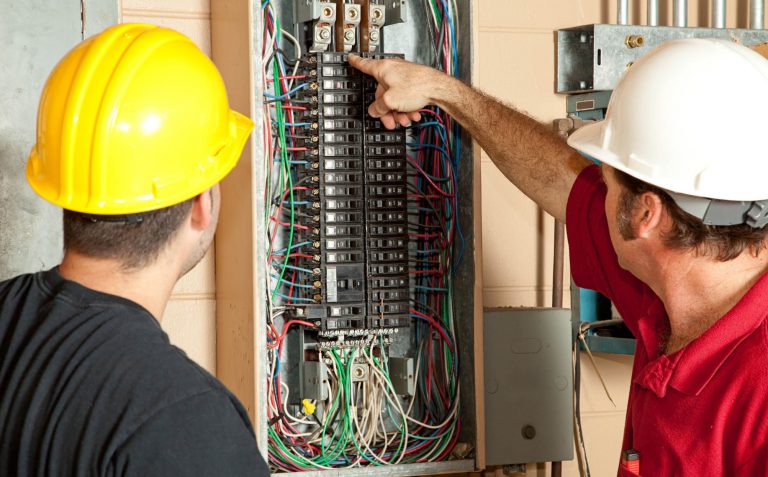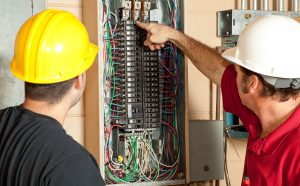 Our staff is a member of the Master Electrician Corporation and has extensive experience. Our material is chosen for its quality, durability and price. Electrical work is never to be taken lightly, a bad installation can be dangerous for your family and your investments. That is why it is important to call on professionals who will be able to advise and guide you with confidence.
A team of electrical contractors working in Blainville
Electricity is at the heart of home operations and everyday life. All the tasks we do depend on it. It is so stressed that power outages are not uncommon in the Blainville area. If you are looking for an electrician in Blainville, call us! The power grid presents hazards that only professionals can comprehend. Our team intervenes for all types of repair and installation.
We travel by appointment, but also in the event of an urgent situation such as a disaster.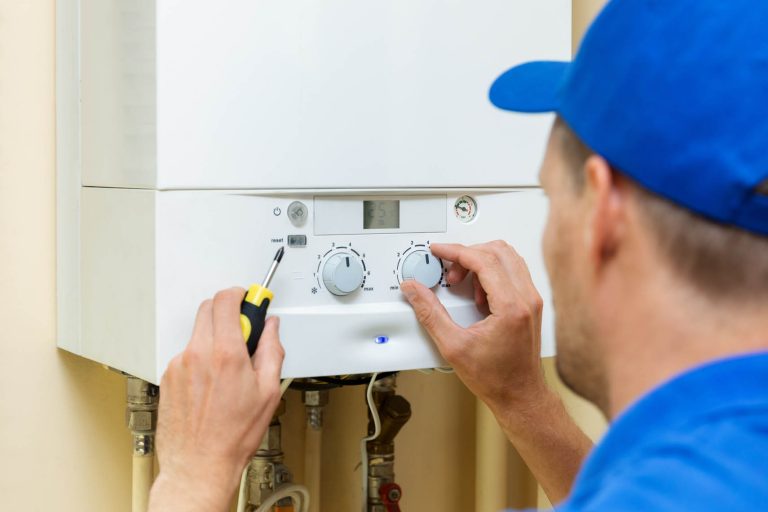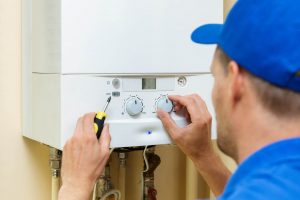 Causes of power outages
Power outages can occur both in homes and on company premises. They are due either to the electrical panel or to a connected device. The circuit breaker may have started and the fuse may have blown. In this case, the devices present on the electrical circuit must be disconnected as soon as possible. In most cases, a defective part must be replaced after an electrical failure.
We also come to install your electrical appliances in your home such as electrical plugs and panels.
Electrical System Inspection
Your power grid is often old and most people don't think about maintaining it. However, cables may be defective and could cause serious accidents. For this reason, the entire electrical system must be checked annually to ensure that safety standards are met. Electrical inspections are often requested by insurers.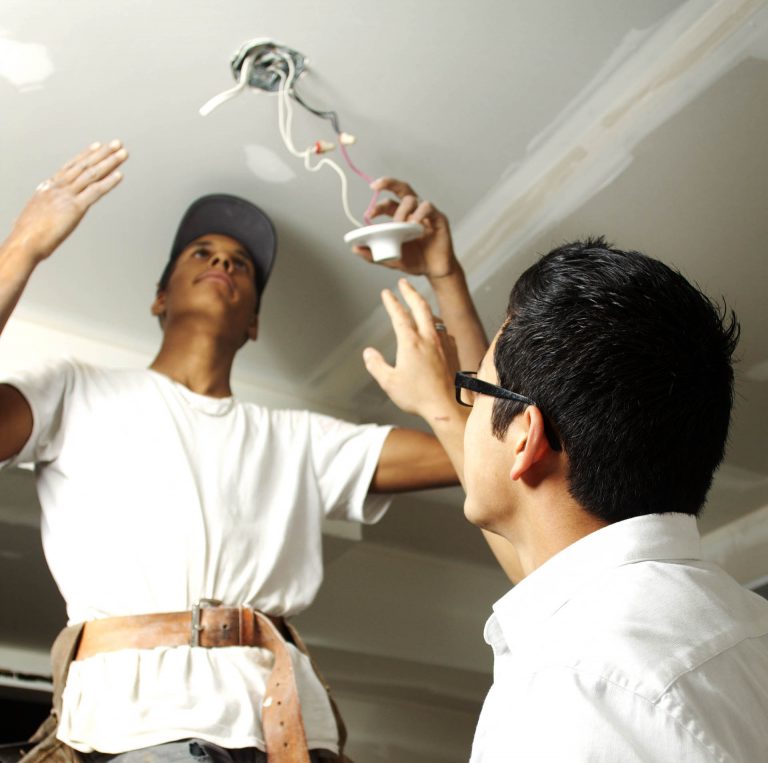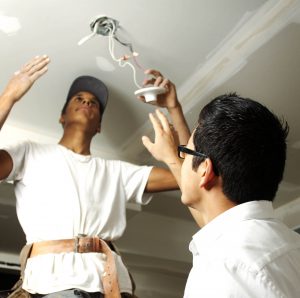 Electrical installation in Blainville
Our team also installs electrical panels in the Blainville area. The electrical switchboard is the main part of your power grid, so you have to install it properly and check that its operation is optimal and safe.
In buildings, lighting always depends on electricity. It is now possible to make energy savings by installing energy-efficient appliances, that is to say those belonging to the energy classes A, A+ or A++.
Installation of a heated floor in the Blainville area
There are two types of heating floors: electric or water-based. The installation of an electric heating floor goes through different stages. The first step is to install an insulation that must be incompressible and has a good thermal resistance. The peripheral bands provide good insulation where the screed and the walls meet. They must be made of resilient materials such as polymers or cork. After the peripheral strips, it is necessary to install the floor plates which are often composed of cellular plastics.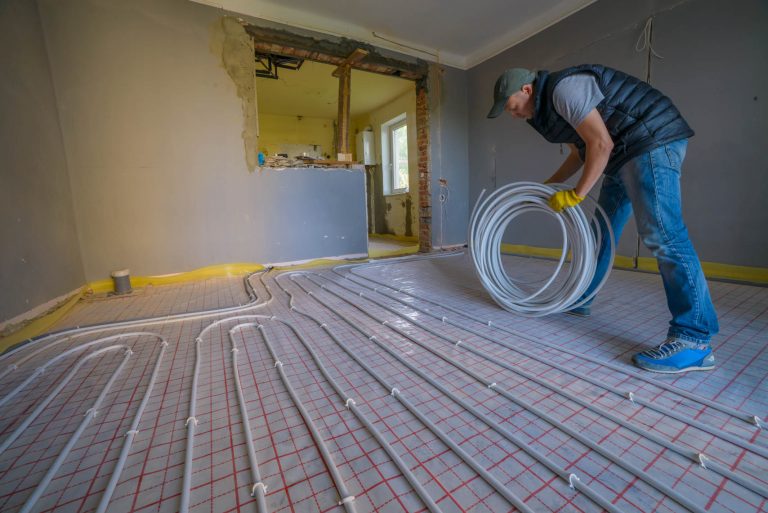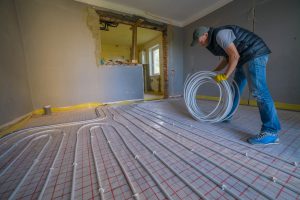 Wiring a switchboard in Blainville
Problems with electrical switchboard connections are common in the Blainville area. The electrical switchboard, also known as an electrical box, is the heart of your home's electrical grid. It is from this unit that the electrical current is distributed to all parts. The type of switchboard is chosen according to its size and the number of circuits to be wired.