heating and lighting
The essential basis of any home to live easily is, of course, lighting and heating. Want to change this type of facility? Do you want to add new heaters or lighting systems to any room in your home? M.B. Electric is the leader in electric auxiliary heating.
From installation to start-up, our specialists are in charge of replacing your old energy-consuming or obsolete appliances with an efficient heating system that meets your needs and can also provide you with sound advice as well as a varied range of sophisticated accessories and products energy efficiency, all brands combined.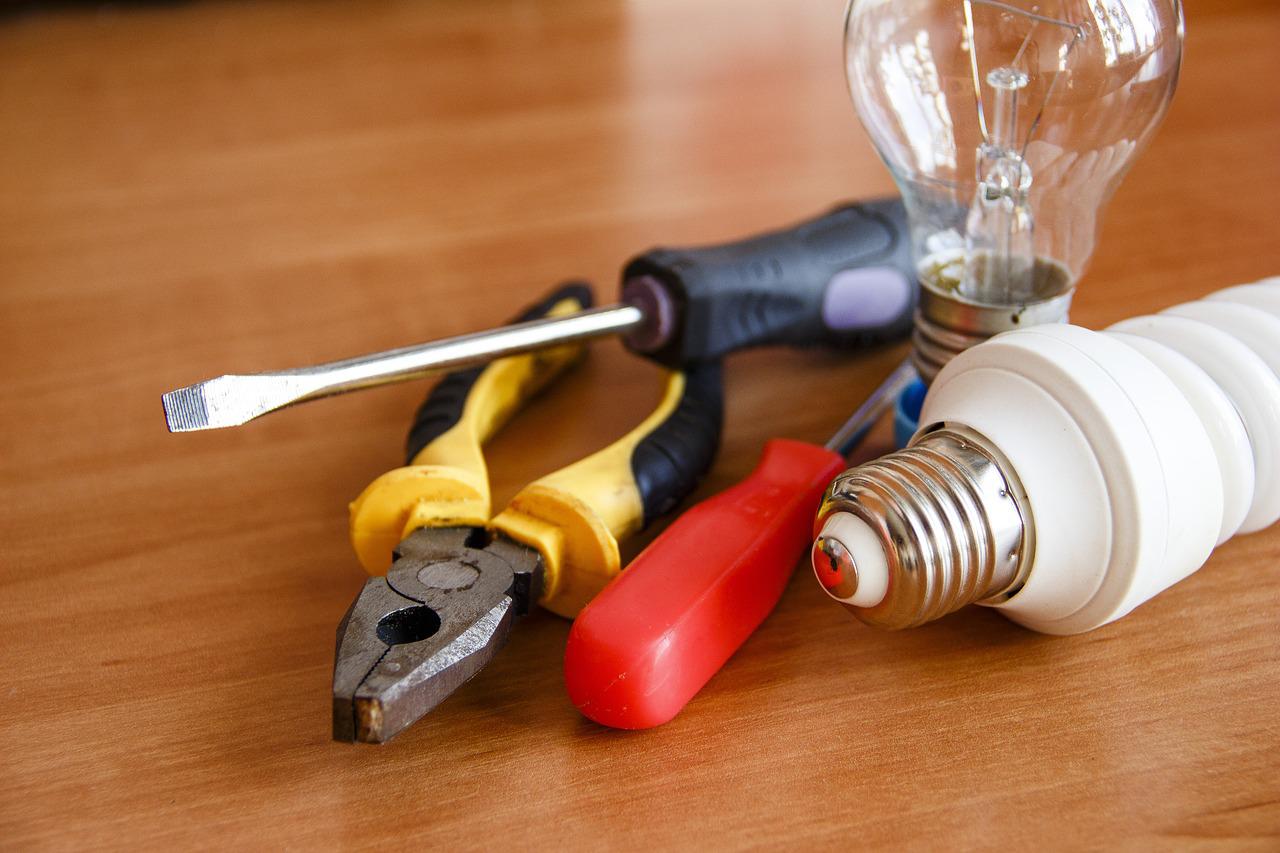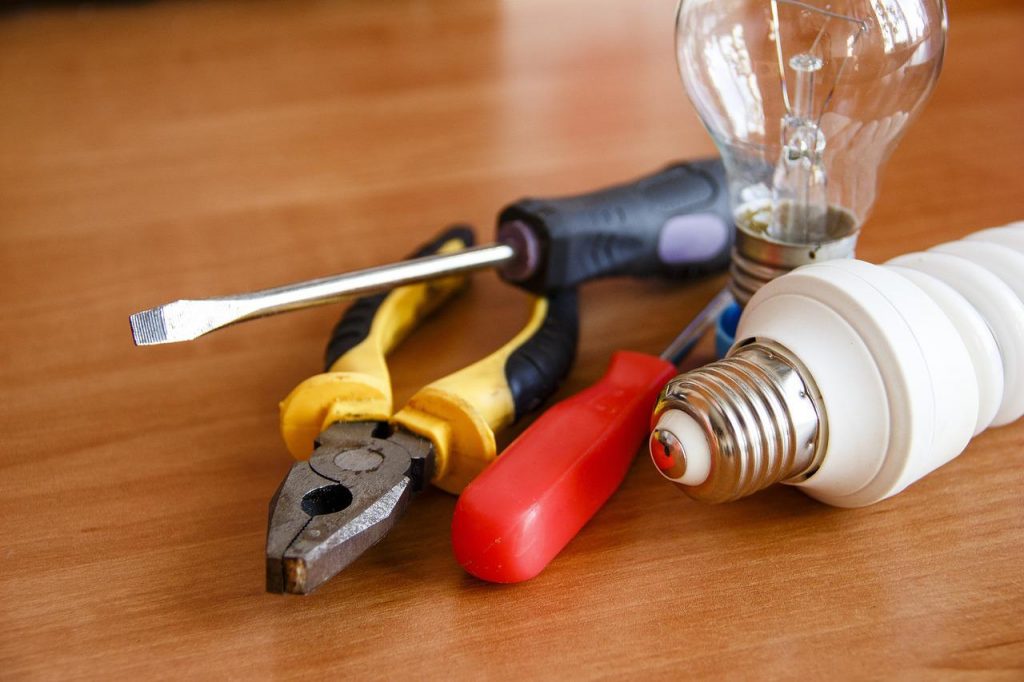 In this regard, the central system is preferred by residents not only because of its energy efficiency, but also because of its adaptability to the seasons: in winter, heat is also spread in all rooms using ventilation ducts; In summer, combined with a heat pump or air conditioner, the central system maintains a cool and pleasant temperature.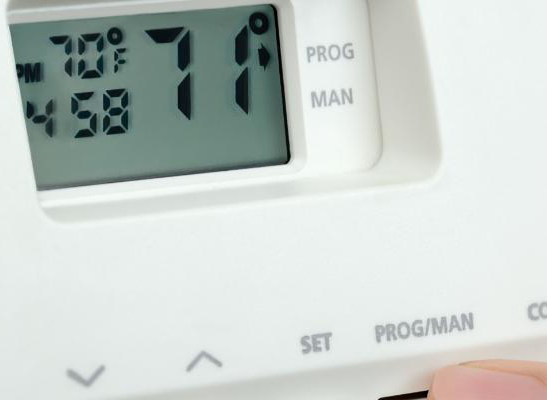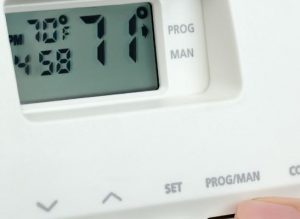 As for the lighting of your home, it goes without saying that the possibilities are almost infinite: recessed lights, emergency lights, fluorescent lights, light emitting diode (LED) lights, chandeliers, ceiling lights, dimmers, etc. Whatever the implications of your project, M.B. Electric's master electricians will look for the best way to meet your needs when installing your new lighting system. Free Quote!