Spa and pool
When buying a spa, jacuzzi or swimming pool, it is important to consider all the electrical aspects that are usually associated with it. Because of the imminent danger of water, it is important to entrust professionals with the task of making the installation and electrical connections according to the highest standards. Otherwise, the risks of technical failure or electrocution are very real. Too often, residents decide to install and connect their own spa, jacuzzi or swimming pool and think they have performed the work correctly because at first glance everything seems to work wonderfully. Unfortunately, due to lack of qualification and knowledge of the picky electrical safety standards in this area, they are injured or become aware a few weeks or months later that their spa, jacuzzi or swimming pool is already beginning to show some signs of malfunction.
The master electricians of M.B. Électrique offer a professional service of complete installation of spa/jacuzzi/pool oriented on results to the height of your needs and expectations. As for the spa/jacuzzi, in addition to making the connections in a safe way (DDFT circuit breakers, WP plug, etc.), we install any accessories or related devices to complement your moments such as a timer or ambient lights.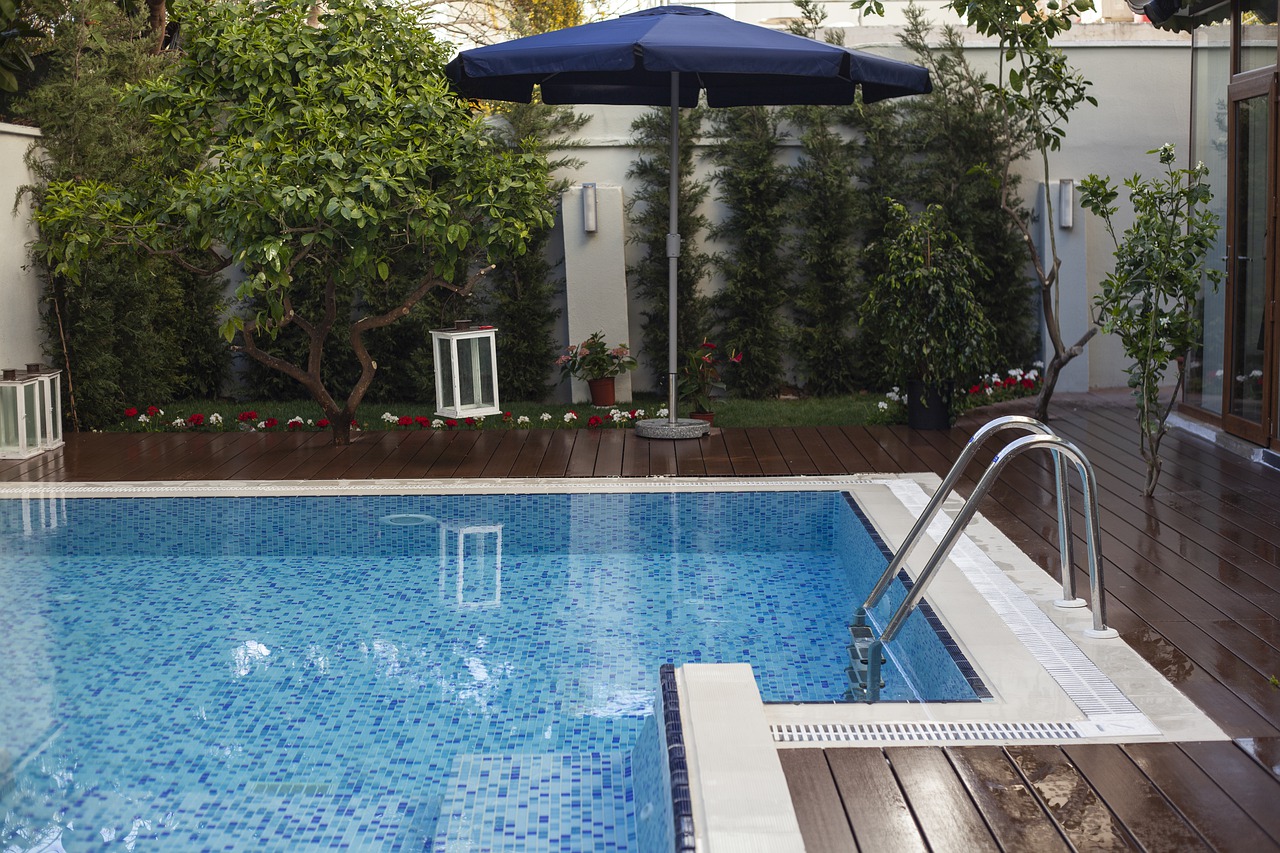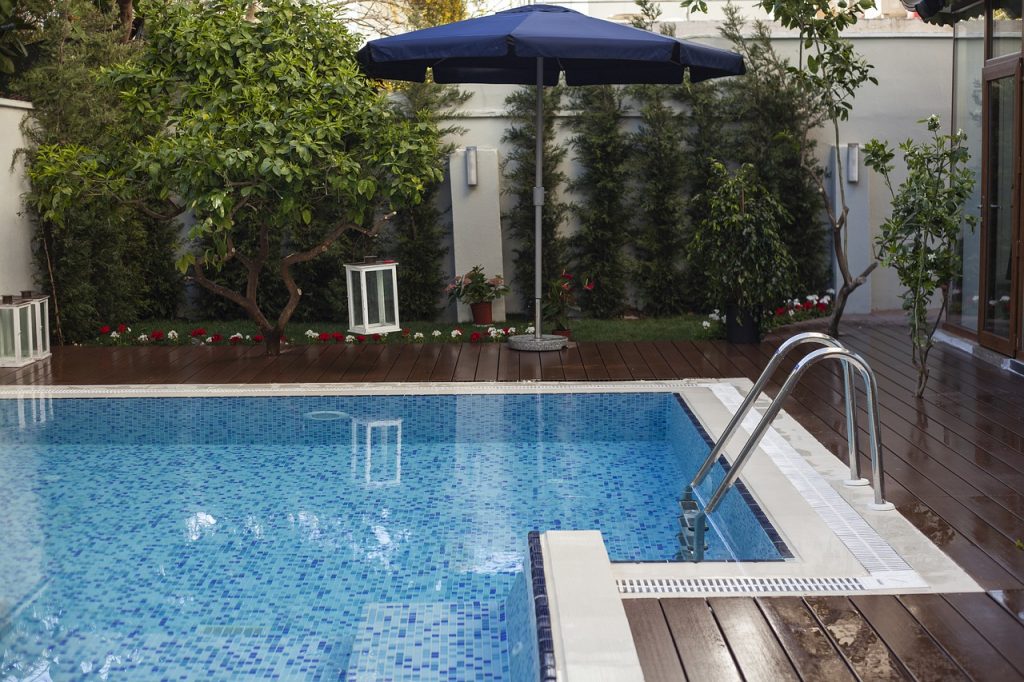 For your pool, it is essential to entrust its connection to a competent specialist because the danger of electrocution is all the more present when it is necessary to operate complex electrical installation maneuvers including grounding. The experts of M.B. Électrique are also responsible for all the additions or connections necessary for the proper functioning of your pool such as the heat pump or the pool heater, the ambient lights, the sockets or additional panels, etc. Final checks after filling and advice on the operation of the devices. Our know-how allows us to make the electrical connection of your devices safely, ensuring you peace of mind and a memorable midnight swim!