Heated floors
More than a new trend, heated floors, or radiant floors, are becoming more and more popular. Moreover, in Quebec, our winters are not easy, so the comfort provided by such floors is undeniable.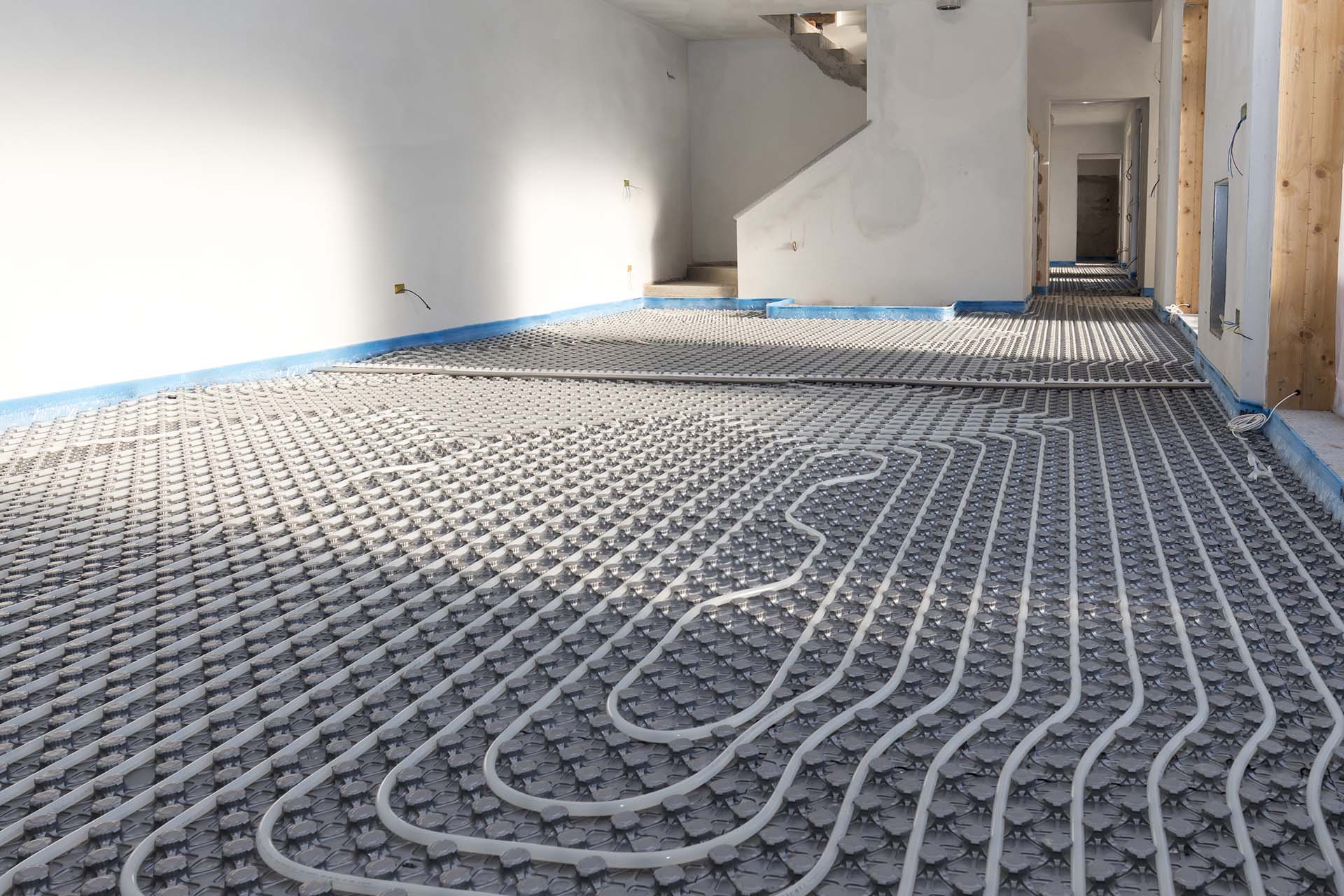 Whereas they were once limited to the kitchen or bathroom, heated floors can now be installed throughout the house. M.B. Electric has all the expertise to bring this warmth to your home. It must be understood that traditional heating systems such as baseboards, radiators, central systems, etc. only increase the temperature of the ambient air.
(Ceramics, wood, concrete, tiles, carpets, and more)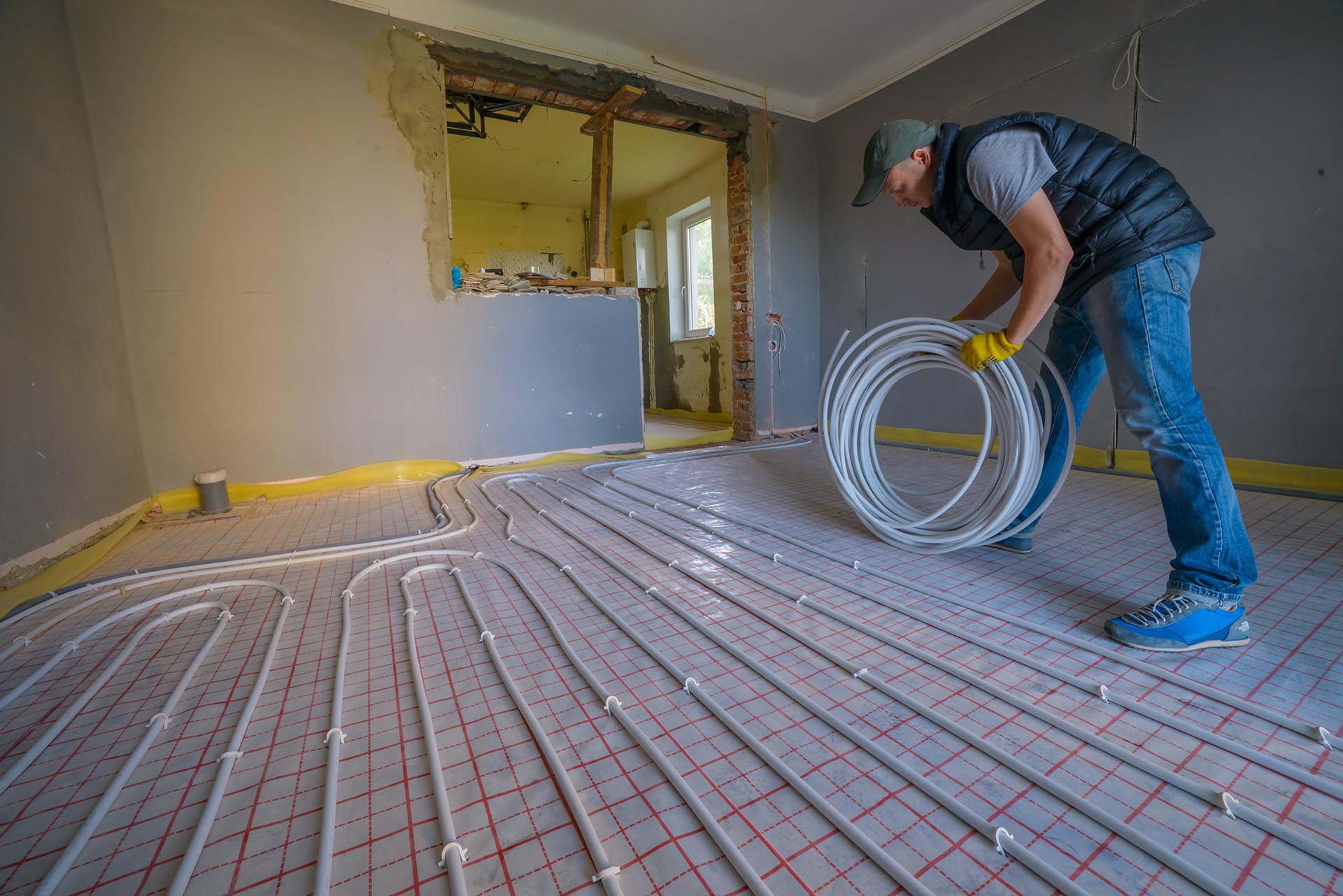 On the other hand, heated floors diffuse a uniform heat that encompasses the entire room (walls and ceiling), including objects, without causing drastic changes in temperature. Also, in addition to being able to be installed in any room of your home, the heated floor is highly prized because of its compatibility with the electrical system and its adaptability to most materials (ceramic, wood, concrete, tiles, carpets, etc.).
Energy savings of at least 5% for high-quality residential heating.
Another interesting aspect of the heated floor is that it is completely silent and invisible compared to some noisy, bulky, and aesthetic systems, especially since it requires no maintenance and leaves your environment clean (no propulsion of dust and allergens).
Let M.B Électrique's specialists advise you on heated floors and, if necessary, perform the installation properly! You will not regret it! Heated Floors Free Estimate!