Electric parternaire for new construction
For any new residential construction, when it comes to the electrical system, there can be no room for improvisation for obvious safety reasons. Call on our specialists to accompany you, first of all, on the choices available to you before closing the walls!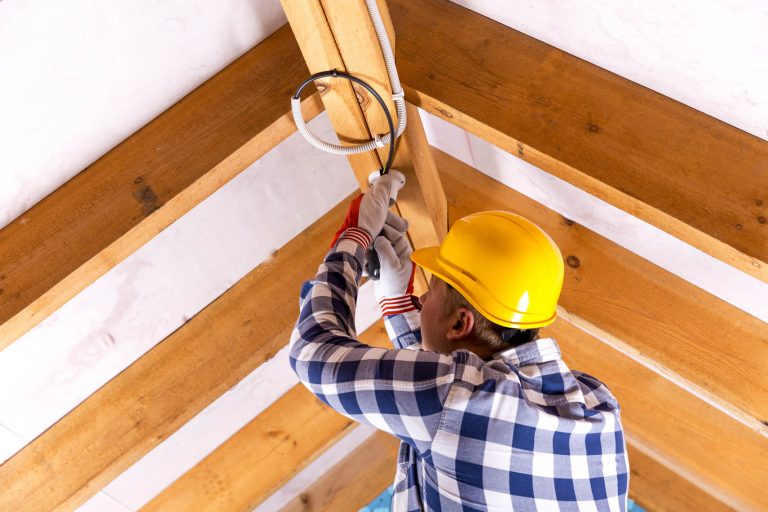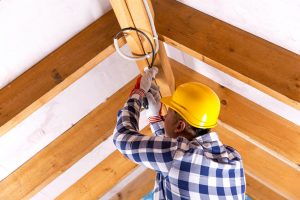 Indeed, in the practice of their profession, the electricians of M.B. Electric are not content to make your new property conform to the most rigorous requirements with regard to the residential electrical system; They also take the time to consider your needs and preferences and try to work within these parameters as much as possible.
Thus, in a careful approach always focused on customer satisfaction and protection, they offer customized solutions/options as part of the basic concepts of residential electrical safety such as the maximum number of units that a standard electrical circuit should not exceed, reserving a circuit for heating appliances (stove, dryer, hot water tank, heating system, etc.), the need to install a ceiling light in the bathroom, the kitchen and corridors, or the need to install GFCI receptacles outside and in bathrooms, etc.