Electrician in Anjou
If you need any service related to electricity, calling a master electrician is essential. A great deal of knowledge is required before undertaking electrical system installations or replacements is a job not to be taken lightly.
Professional equipment and appropriate tools are required to perform safe but also sustainable work. Solid knowledge is needed, however an individual cannot possess it.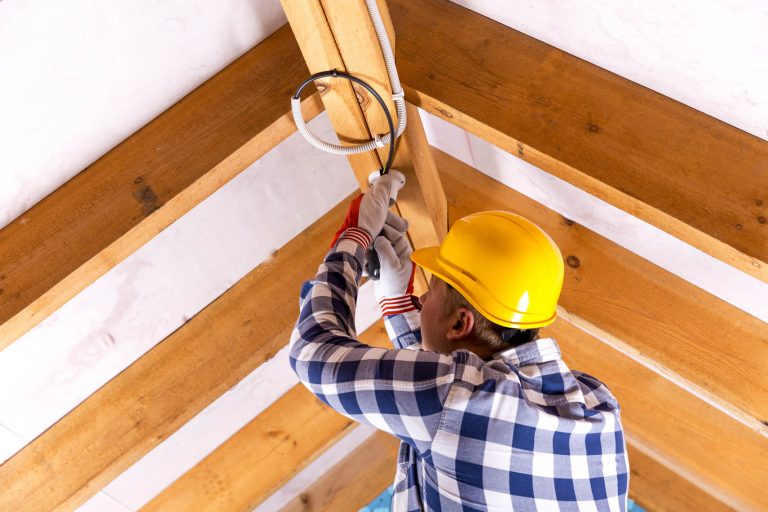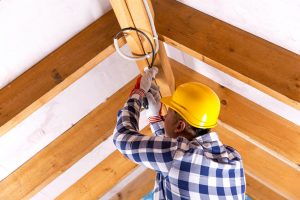 Did you know that many fires are caused by a faulty electrical system? Don't let an electricity problem jeopardize your loved ones and your home. Accidents are frequent and damage is irreversible.
Our electrical contractors have been offering their services for several years in your beautiful city of Anjou. Since its long years, we have perfected ourselves in the installation but also the repair of electrical systems. Our team of installation technicians are experts in the field and will be happy to help you in your repair and installation projects.
MB Electric is well aware that work of this magnitude must be carried out safely. We take all types of work in hand, thanks to our versatility we claim a service of excellence in the city of Anjou.
Residential services offered in Anjou
Our electrical contractors in Anjou offer a wide range of services so that you can find your happiness. Before any work is done, we do an electrical inspection to make sure we have the problem and therefore the way we have to deal with it. We intervene on small projects such as the installation of electrical outlet, solve your problems of power failure, installation of switch. These everyday things are commonplace but nevertheless their dangerousness should not be overlooked. Using a professional means guaranteeing a job well done but also a sustainable and safe job. But we can work on much bigger projects! We take care of the installation of your electrical circuit in your home, we also work with everything that is floor heating, electricity related to your pool and spa.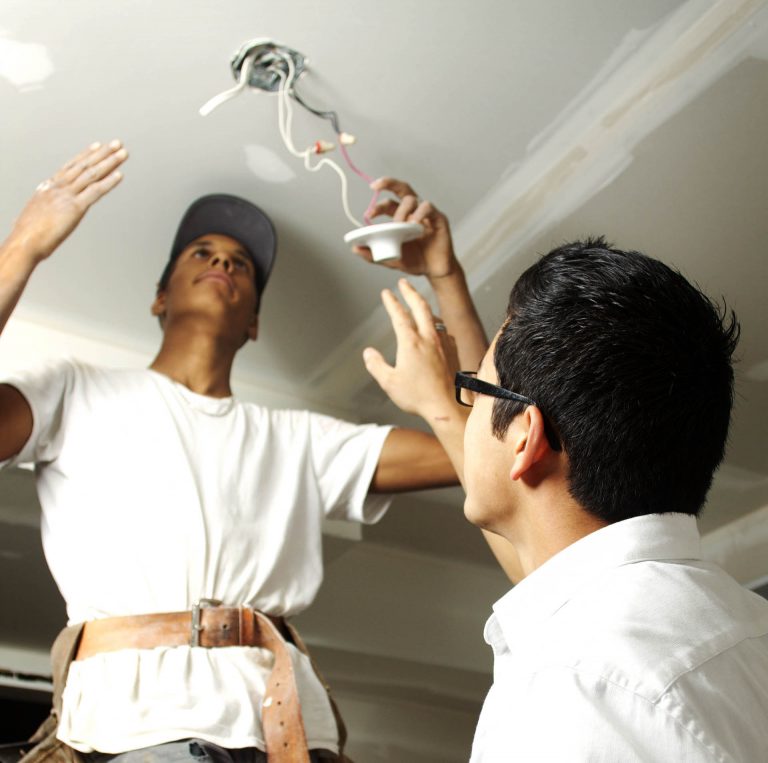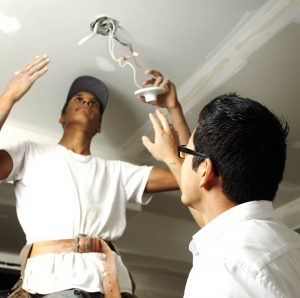 Commercial and industrial services offered in Anjou
In addition to residential service, we also work for businesses. We know that to optimize the attractiveness of your shop, its brightness and lighting is more than important. We are able to provide a lot of high-quality work. Maximize the attractiveness of your business with a skilled master electrician. Whether it is a floor lamp, a light sign or a classic lighting we are qualified for all kinds of structures. We are also aware that these lights have a cost and that electricity bills can sometimes be a barrier to this work. At MB Electric we prepare an estimate of the energy cost of your new lighting.
We also provide Electrician in Anjous with the installation of the rigid EMT conduit and a tray cable system.