Master Electrician


Terrebonne

Our electricians work with the residents of Terrebonne to ensure the proper operation of the electrical installations. Terrebonne is the result of the merger of Lachenaie, la Plaine and Terrebonne which has enriched its history. MB Electric adapts to the diversity of this great city of Quebec with its recognized know-how. The right equipment is essential to ensure the safety of your family members or those of your commercial and industrial investments, as for your heating and lighting which are central points of the electrical installations. MB Electricians are members of the Master Electricians Corporation and work in collaboration with Hydro Québec to offer you the best quality of service in Terrebonne.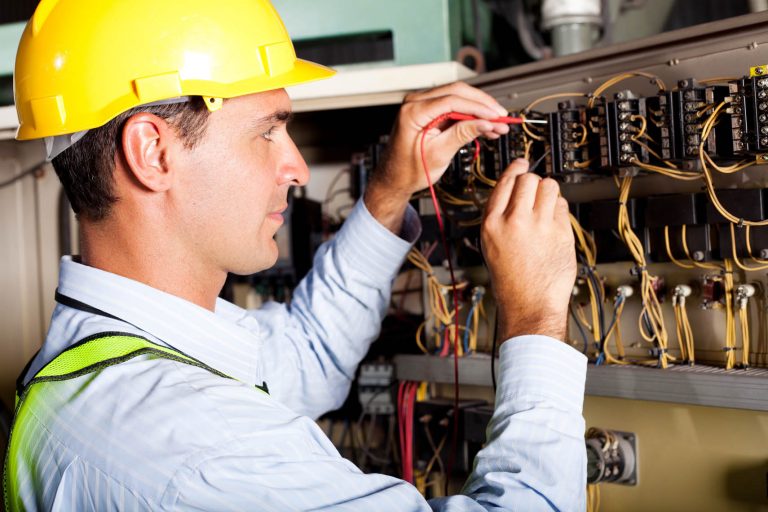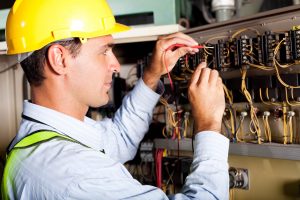 You need solid knowledge in this area that only a professional can bring you. The installation errors of your electrical system can make you waste a lot of time, moreover it is very dangerous to handle electricity. Accidents are very common therefore, it is necessary to call a professional when electrical work comes to you.
Our company, MB Electric has been working for many years in the city of Terrebonne. We are a company specialized in electricity our team is made up of electrical installers.
Residential services offered in Terrebonne
The residential services offered in Terrebonne are very varied, we install heating and lighting as well as heated floors through spas and swimming pools. We also do general renovations. Thanks to the experience we have gained for nearly 7 years, we guarantee you the best for your home. Your comfort and your safety, we make it our priority which is why we also offer in the whole city of Terrebonne an emergency service 24 hours a day and 7 days a week. Do not wait to be confronted with a disaster such a fire before contacting us, an electricity system is something not to be taken lightly. It is also strongly advised to replace the wiring if your Terrebonne home was built more than 50 years ago.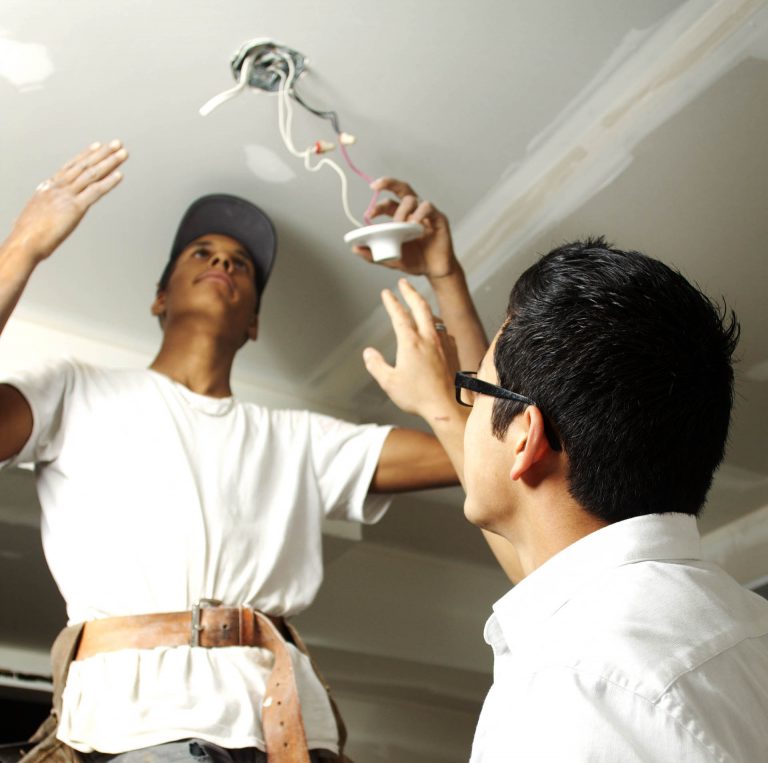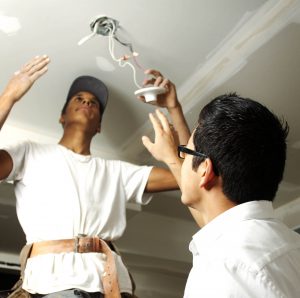 Commercial and industrial services in Terrebonne
We also offer commercial services in Terrebonne. We are, for example, able to ensure the installation and repair of your lighting system in the city of Terrebonne. In a business, lighting is very specific and many choices are available to you. It is in your best interest to use a company that specializes in the electricity system such as us, MB Electric. We are very experienced and can deal with all types of bulbs, lamps and structures! Whether it is a sign or a floor lamp or a classic lighting we take all work in hand and we guarantee high quality work. Besides, we think of everything! We are aware that the electricity bill is an element not to be neglected, which is why we undertake to make an estimate of the energy cost of the lighting system! You will be able to attend the work without worry. We also install the rigid EMT conduit as well as a tray cable system.
For more information, do not hesitate to contact us. If you would like to submit a project in the city of Terrebonne we will be delighted to help you. Our rates as electricians are very competitive!